About us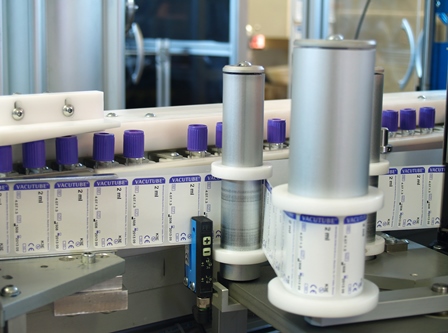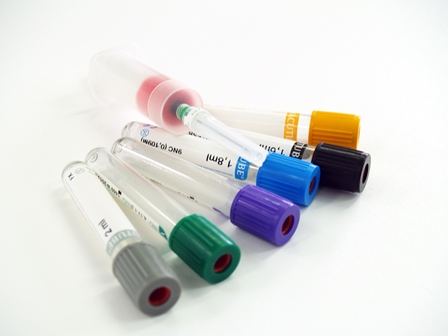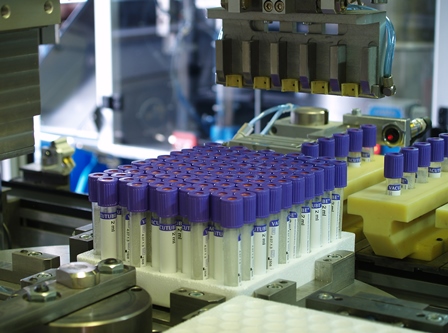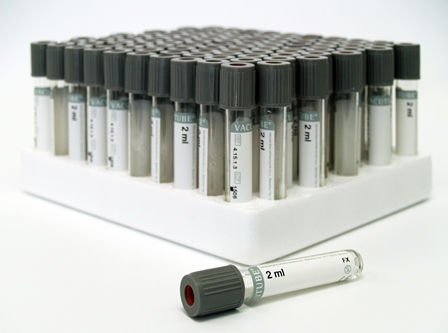 LT Burnik, Ltd. is a leading Slovenian manufacturer of blood collection tubes and other accessories for in-vitro diagnostic use.
We recognise significance of accuracy and safety in preanalytical phase of diagnostics, therefore we strongly contribute towards user-friendly, safe specimen collection without compromising quality and stability of samples. Based on own technology, using progressive ideas and our competence we manufacture products of uppermost quality at competitive prices.
The sales line is complemented by a wide range of other products for laboratory use. Our customers are hospitals, laboratories, health centres and physicians in different countries throughout Europe.
LT Burnik, Ltd.
Skaručna 14a, SI-1217 Vodice, Slovenia
phone: +386 1 833 28 10, fax: +386 1 833 28 20, e-mail: info@lt-burnik.si

VAT ID: SI29698103
IBAN: SI56020850015748024, SWIFT CODE LJBASI2X,
Nova Ljubljanska banka d.d., Trg Republike 2, 1520 Ljubljana